About T. Nile
Songwriter // Producer // Multi-instrumentalist // Performing Artist // Creative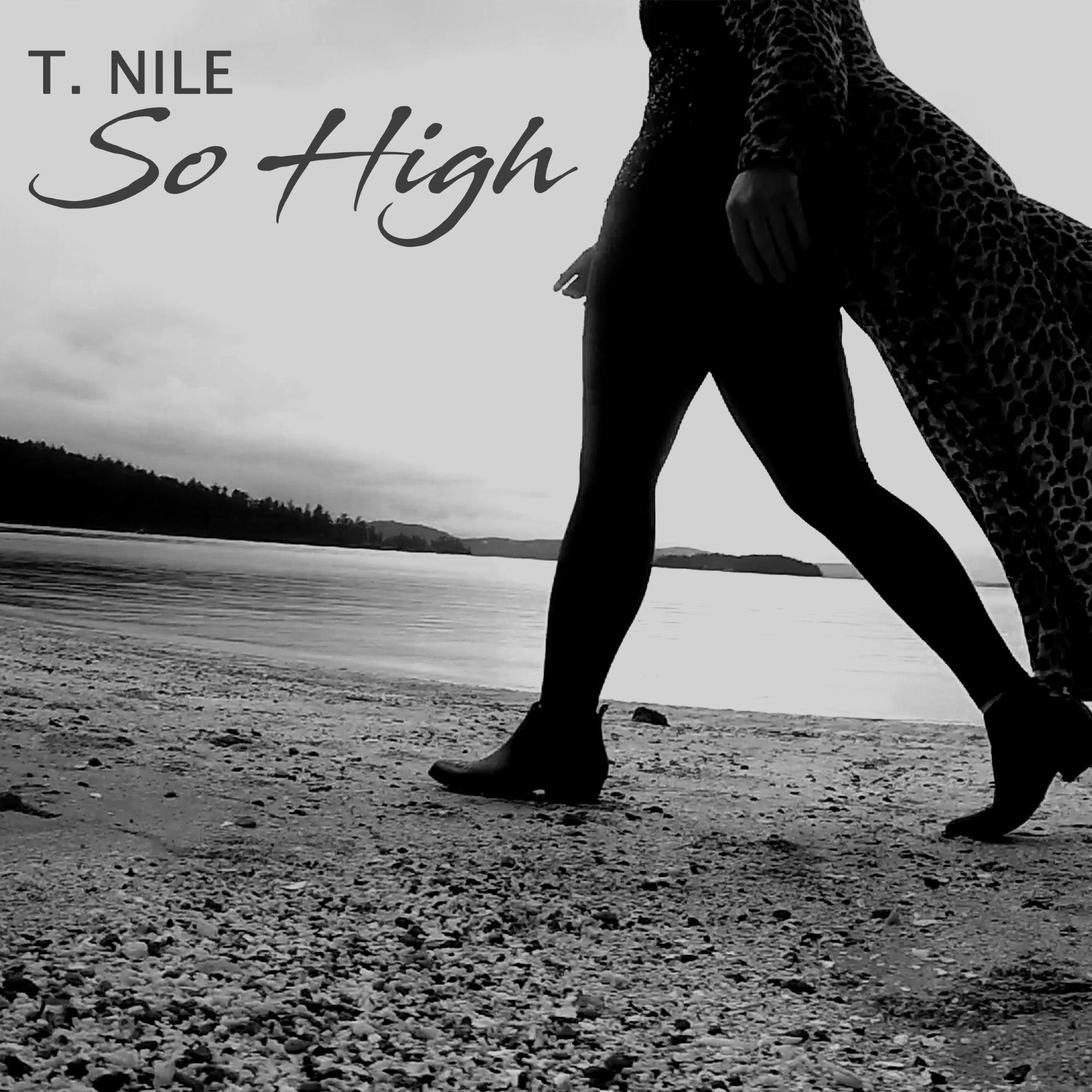 "Like her music, T. Nile is a radiant and multi-layered complexity; inspiring and inspired; accessible yet luminous; leaving you wanting more." – Jeffrey Morgan, authorized biographer of both Alice Cooper and Iggy Pop & The Stooges
Quite a ways from her early days in a Galiano Island cabin on the wild coast of British Columbia, Canada, T. Nile has blurred musical boundaries, fusing the traditionally conflicting styles of Electro-pop and folk-roots.
"Working with both acoustic and electronic instruments gives me a sense of unlimited musical possibility" she says, comparing the capabilities to a field of wildflowers versus a vase of flowers.On her upcoming release "Beachfires" it's a sentiment you'll hear come alive throughout the album.
Nile was groomed for an unconventional life. Her father performed as "Dan The Man, The One Man Band", following in the footsteps of his inspiration and mentor Jesse Fuller, a street performer turned influential blues musician who famously penned "San Francisco Bay Blues" and inspired Bob Dylan to pick up the harmonica. From the age of six until her teenage years Nile accompanied her father as they toured the West Coast and Australia in an RV.
T. Nile has toured North America and Europe, won awards, including "Best New/Emerging Artist" at the Canadian Folk Music Awards, played major festivals, released three albums, two EPs and in 2018 she spent a good part of the year writing and recording "Beachfires" which comes out in April 2019.